Our products are not only practical accessories
for your interior and your personality but also
a decoration.
We offer a great variety of colours and styles that will make your everyday life more pleasant.
hand made right for you | beauty that appeals to the eye and touch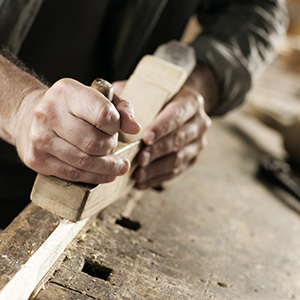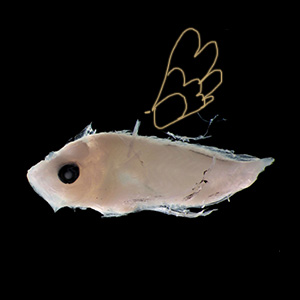 Cube Original - Moare Light
& Cube Original - Stones Light
Clocks 12 x 12 cm fitted in a luxurious CUBE frame from carefully chosen acacia wood.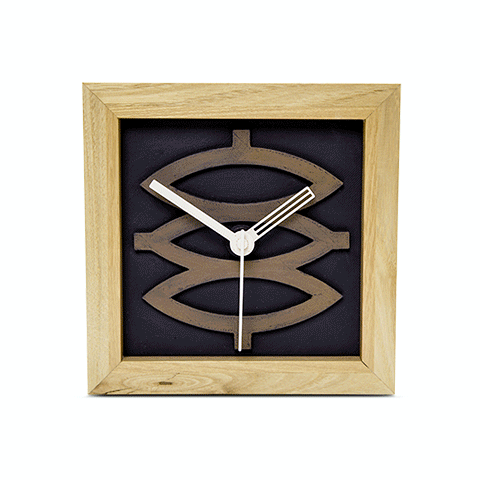 The big gift box – intended for the frameless clocks up to the size 30 x 30 or clocks with wooden or metal frame up to the size 22 x 22 cm.
The small gift box – frameless clocks up to the size 22 x 22 cm or clocks with wooden or metal frames up to the size 12 x 12 cm can be fitted in it.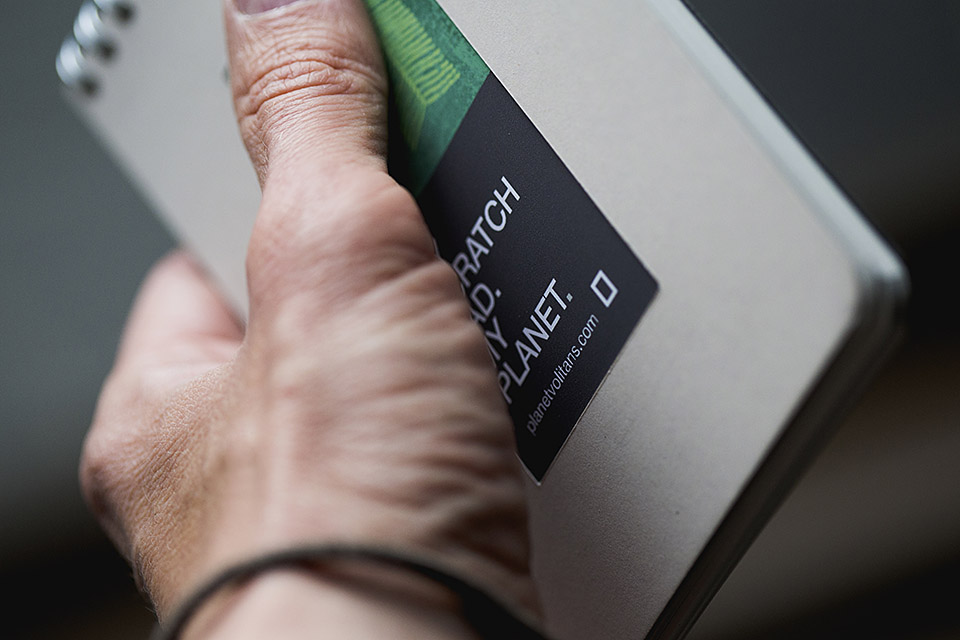 notepads / tips and recommendations
Combine the size and designs
Do you like more than one design? Are both sizes suitable for you? Do you need both lined and blank notepads? If you order in bulk, you get not only a better price but also more practical solutions for work and play:)
Lined, blank, dotted
Our notepads come either lined or blank. Choose what you prefer. The upper part of the A6 and the left side of the A5 pages are dotted for your instant ideas or for various types of notes. This arrangement exists in both the lined and blank notepads.
Materials
We have chosen from hundreds of materials and have found the best and the most pleasant. Our notepads are not only beautiful but when you hold them in your hands you feel how great they are to the touch. It is pleasant to write on our non-coated paper, they are naturally absorbent with a smooth structure art surface. The interior sheets have a neutral grey pages.